Interested in electronics or electrics?
Join us at the first Remakery Restart Party on 19 April!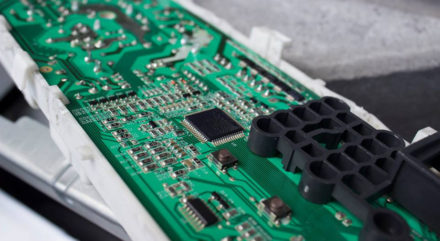 On 19 April we'll host our first Restart Party inspired by the Restart Project! If your appliance needs repairing and you'd like to fix instead of replace, bring it in from 6-9pm – a team of repairers will be on hand to diagnose and – hopefully – fix it. We are also looking for people to help us run our Restart events long-term – if you're interested in doing this, Restart are running an induction at 5:30.
We're programming more electrical and electronics based activities this year, and are looking for people with skills, knowledge, interests and projects relating to electronics to help us get these activities up and running. If you're an electrician, an electronics hobbyist, or maker with electronics aspects to your work, we'd love to hear from you – come to our Social on 5 April and introduce yourself or send an email to sam@remakery.org
Thanks!
The Remakery team