This short film which captures the excitement and promise of a patch of land.  The promise has been fulfilled.  Loughborough Farm is a great space enjoyed by locals.
The site before our Loughborough Farmers moved in: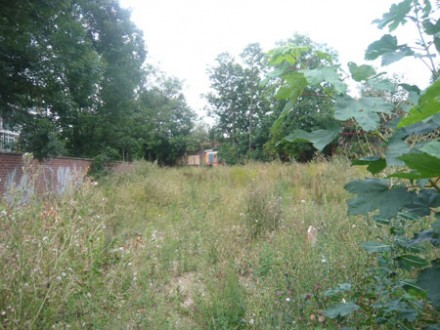 100 builder bags were delivered for our volunteers to plant.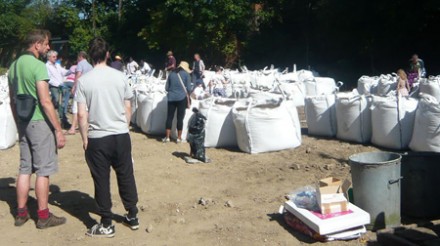 Volunteers planting seedlings.
The Green Watch from Brixton Fire came to water the seedlings.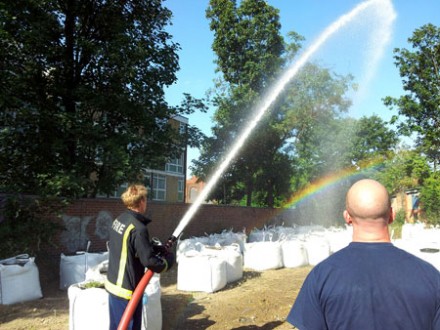 Summer 2014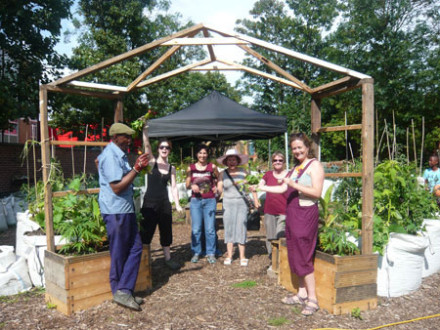 Summer 2015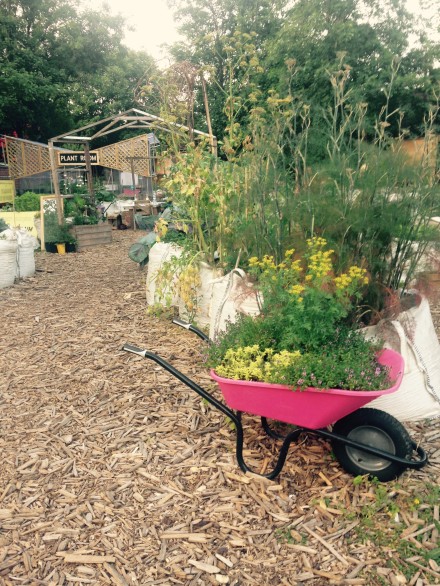 A recent video of activity on the Farm.  Loughborough Farm continues to go from strength to strength.