Mobile Phone Boot Camps with Clear Community Web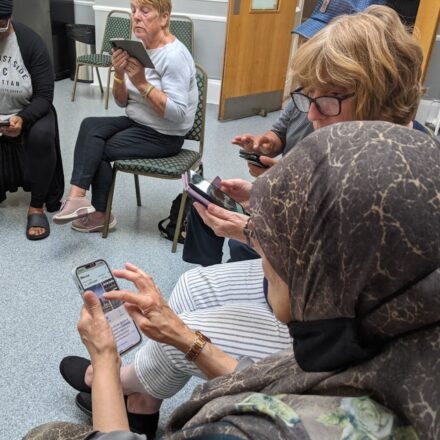 The concept is simple, almost too simple. Think "Aerobics meets Mobile Phones" and you are halfway there!
This is where you can get one back for yourself! – Learning useful practical things with your mobile phone in a fun environment, learn together in groups and building up those swiping and pinching muscles.
I'll say no more. What goes on in the Boot Camp stays right there!!!
Spread the word!
Wellness Centre, Croydon
August 19th, September 16th, October 21st, November 18th, December 9th
Anerley Town Hall
August 5th, September 2nd, October 7th, November 4th, December 2nd
(More dates and venues to follow)