Making Loughborough Junction a great place to live and work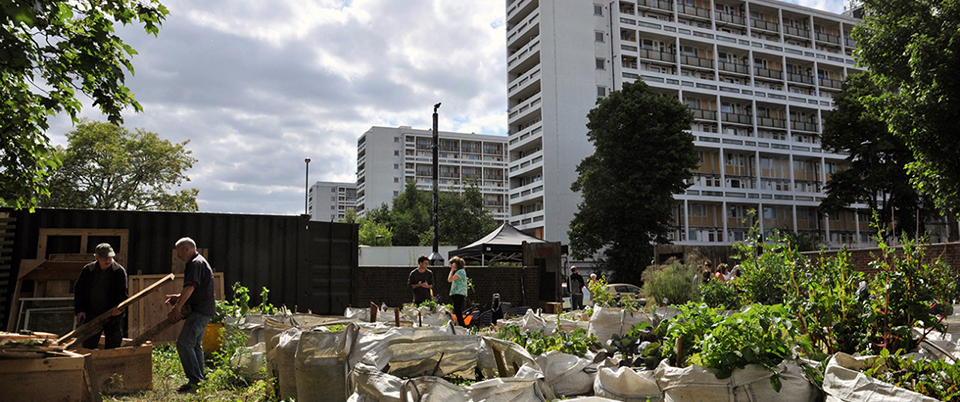 The Loughborough Farm, making Loughborough Junction greener and healthier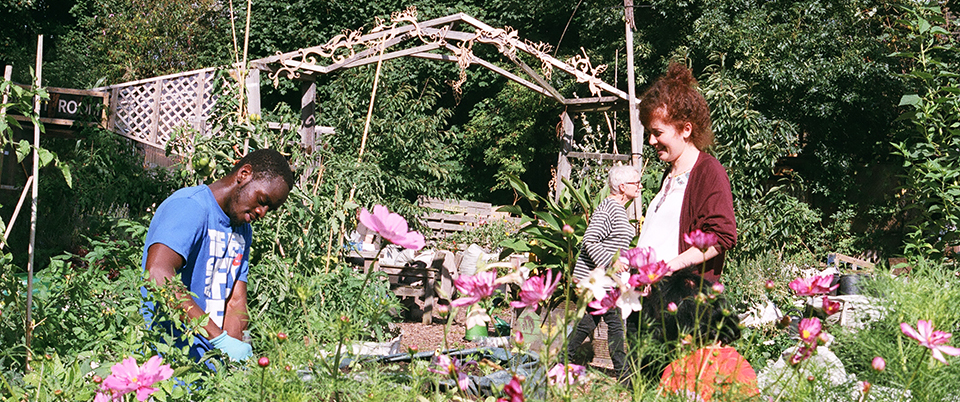 LJAG rescued Grove Adventure Playground from permanent closure
Maude & Hazel's Craft Workshops funded by LJAG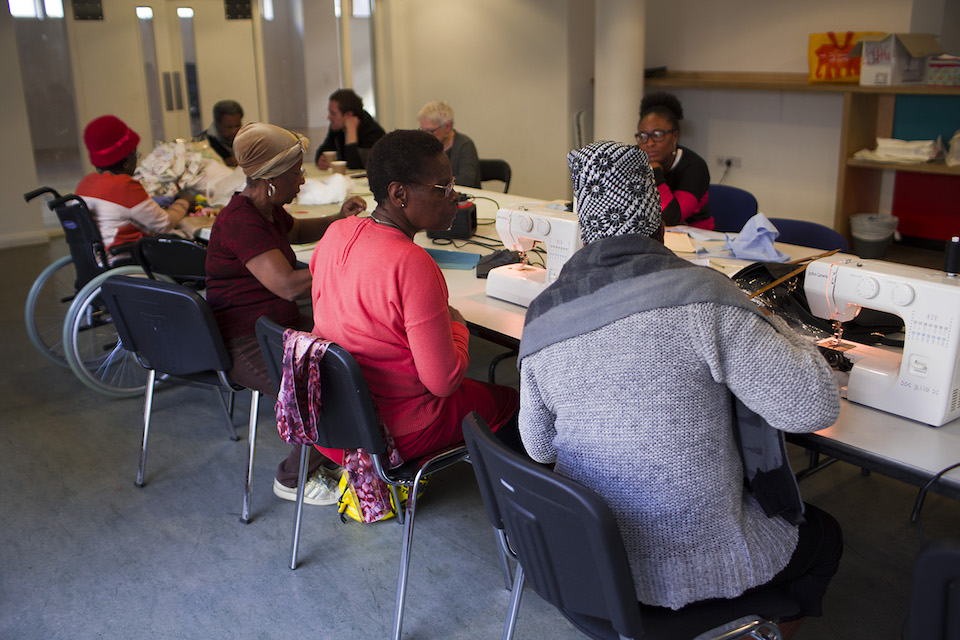 LJAG has raised £600,000 to invest in Loughborough Junction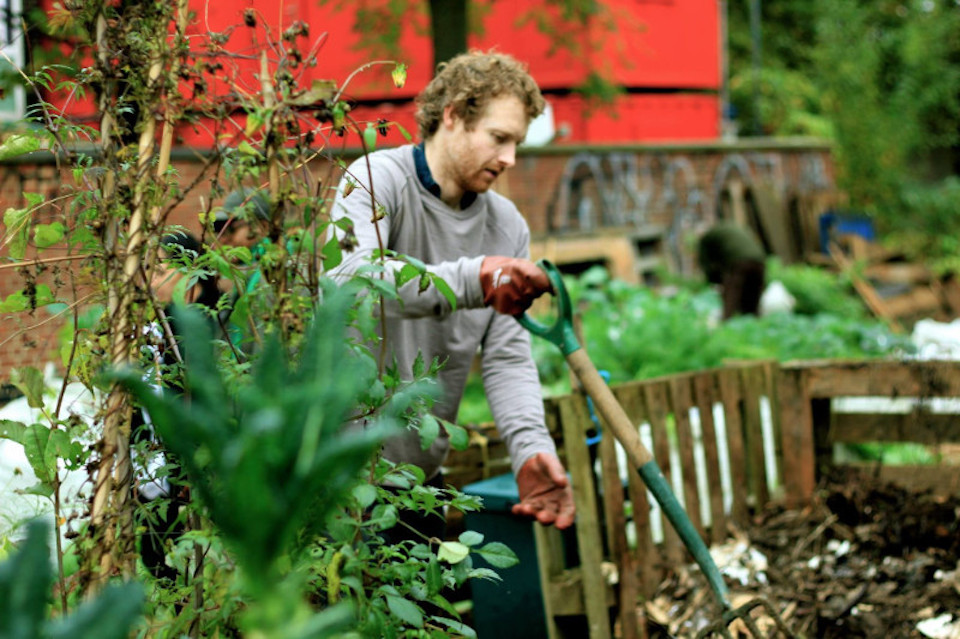 The Platform Cafe is open from 11am to 3pm from Tuesday to Friday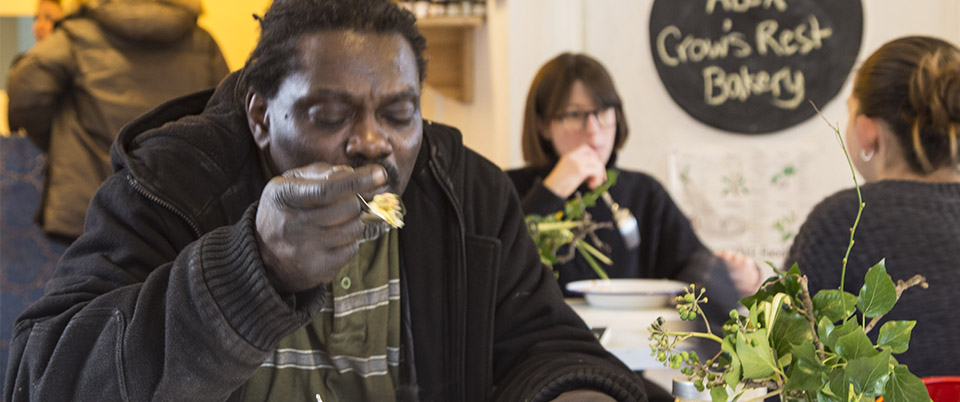 LJAG has brought £3 million public investment into Loughborough Junction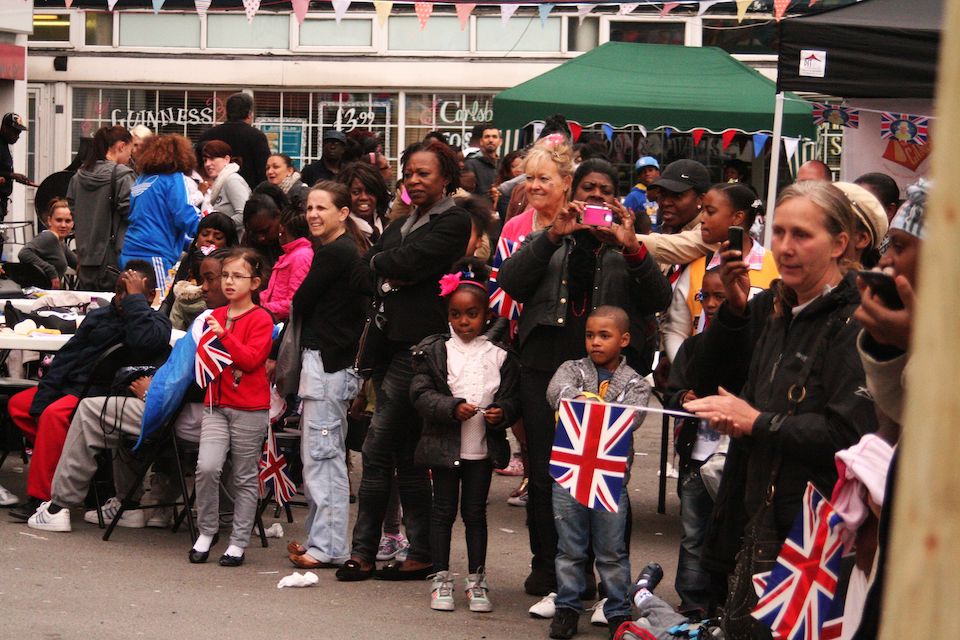 Blooming Lambeth Awards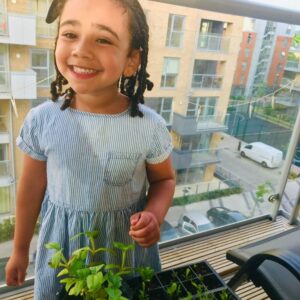 What is LJAG?
The Loughborough Junction Action Group, or LJAG, is a group of volunteers who live or work in Loughborough Junction in south London. It is our vision to make Loughborough Junction a great place to live and work.
We share a passion for our neighbourhood and want to see it thrive even through difficult times. Our projects are designed to bring people together to improve wellbeing and decrease isolation.  We believe that everyone has something to offer and our projects bring opportunities to talk to neighbours, make new friends, learn new skills and develop new ideas.
We work closely with other local organisations including other neighbourhood forums, local partnerships, tenants and residents associations, youth centres, GP practices, local artists and businesses.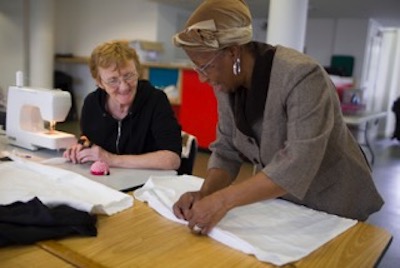 Latest News

Based in Loughborough Junction, South London, S.i.A is one of the leading local arts-orientated community centres, and educational and carnival production companies. Click through for more information on these new job opportunities.

Join us on Dawn Chorus as Reveil turn 10! 6 to 7 May 2023. Call for streams, soundcamps and radios. Reveil is a collaborative long-form radio broadcast made up of ephemeral streams from rural and urban places – birds, amphibians, weather and sounds of unknown origin. For details: soundtent.org  

Free Coding classes for children 12 and above. Monday 4-6pm. How to read, write and test Python, Lego Robotics and Games. Designed for students with and without prior experience of programming. Register [email protected]
Latest Events
You are cordially invited to our Annual General Meeting on Monday 6 March at 6.30pm by Zoom. Please book your ticket to attend – it is free – through Eventbrite here. We will be celebrating a year of achievements and challenges at our projects: Grove Adventure Playground, our magical playground in Gordon Grove; Loughborough Farm, […]

For an informal chat about the role ring Anthea Masey on 07799 621 582 or via email to [email protected]
To apply send a CV and a very short covering letter to  [email protected]  There will be a short interview with panel which includes a couple of board members and project leads. We would like our new treasurer in place by the beginning of May.

A celebration and blessing of the fruit trees for a good harvest! Meet at the Farm for the start of the procession to Wyck Garden orchard for the Wassail and then on to the Platform Cafe to warm up. Soup and bread will be served by donation.