Making Loughborough Junction a great place to live and work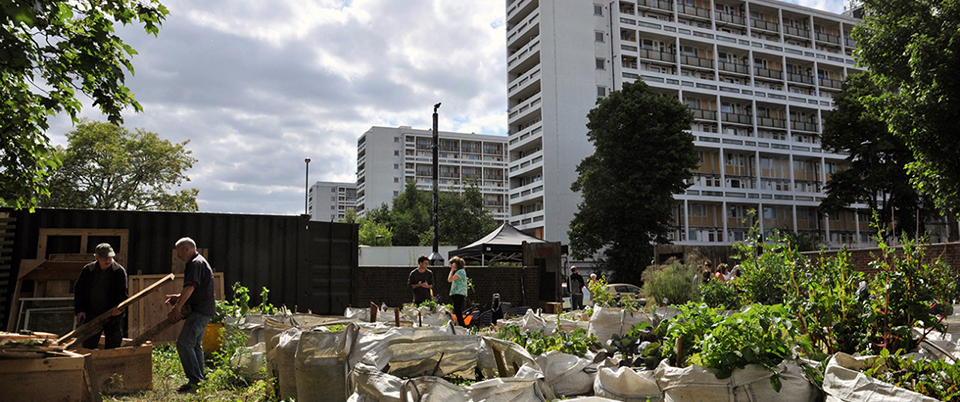 The Loughborough Farm, making Loughborough Junction greener and healthier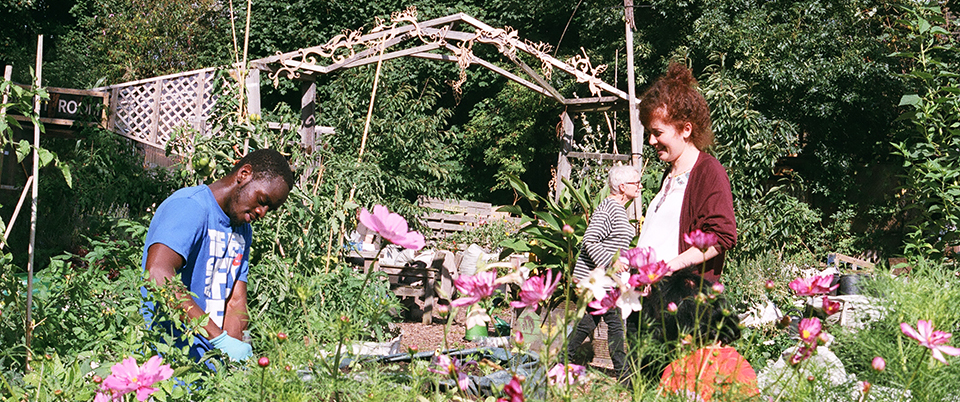 LJAG rescued Grove Adventure Playground from permanent closure
Maude & Hazel's Craft Workshops funded by LJAG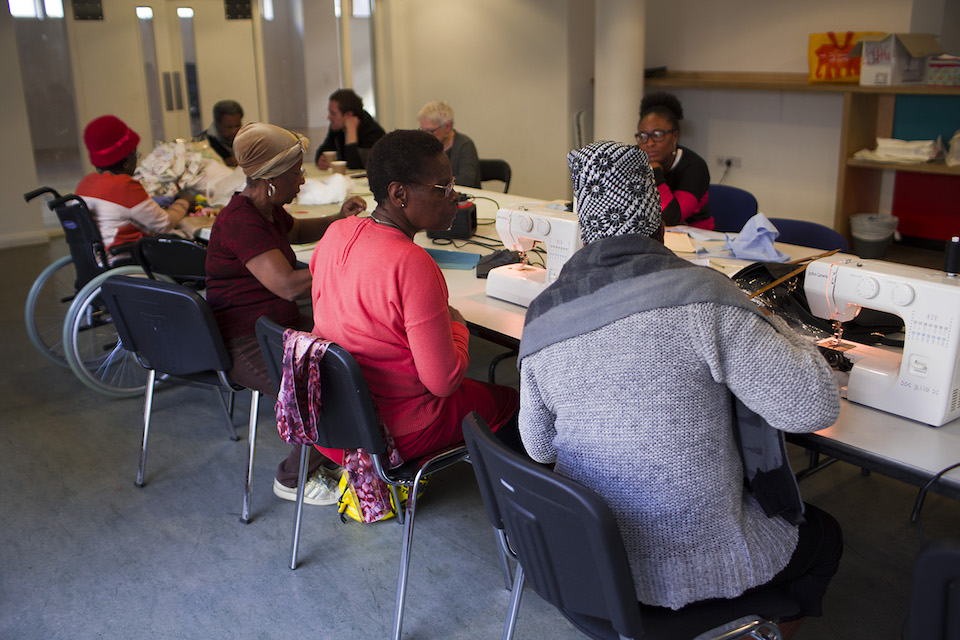 LJAG has raised £600,000 to invest in Loughborough Junction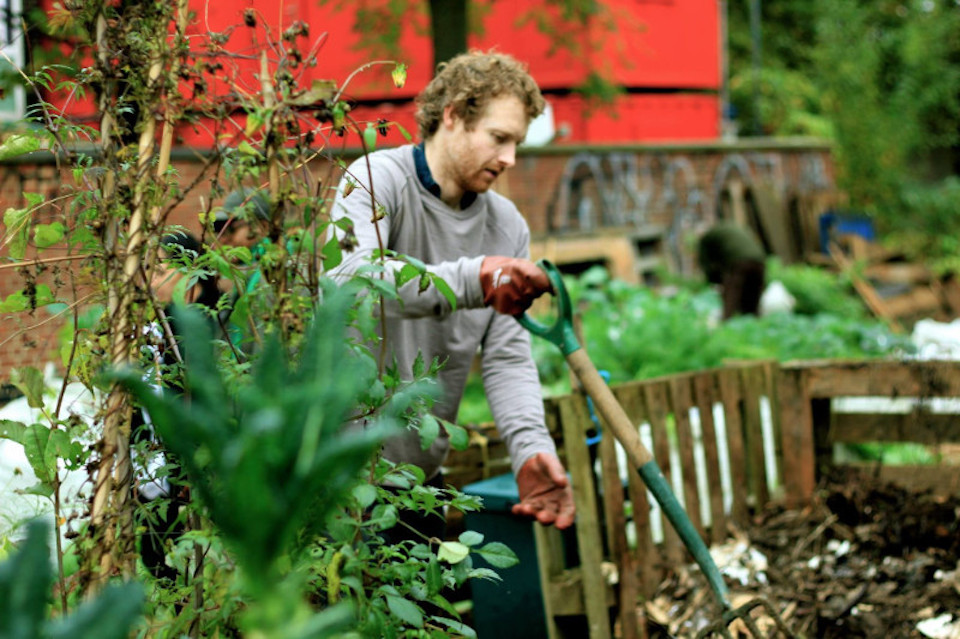 The Platform Cafe is open from 11am to 3pm from Tuesday to Friday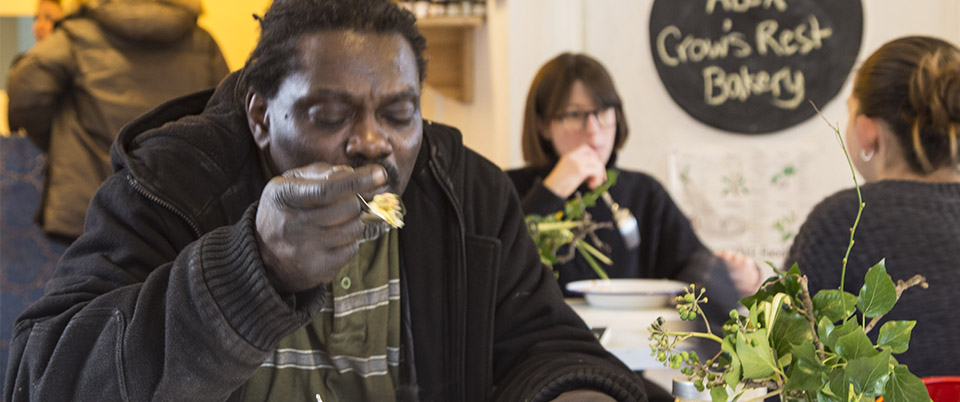 LJAG has brought £3 million public investment into Loughborough Junction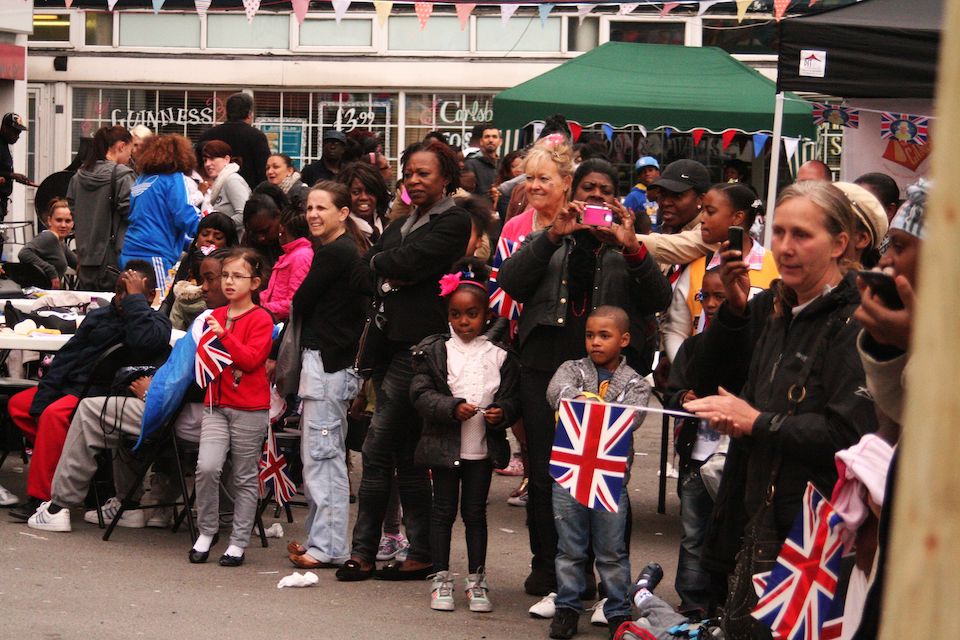 Blooming Lambeth Awards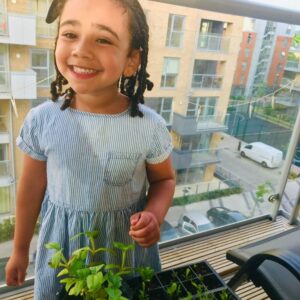 What is LJAG?
The Loughborough Junction Action Group, or LJAG, is a group of volunteers who live or work in Loughborough Junction in south London. It is our vision to make Loughborough Junction a great place to live and work.
We share a passion for our neighbourhood and want to see it thrive even through difficult times. Our projects are designed to bring people together to improve wellbeing and decrease isolation.  We believe that everyone has something to offer and our projects bring opportunities to talk to neighbours, make new friends, learn new skills and develop new ideas.
We work closely with other local organisations including other neighbourhood forums, local partnerships, tenants and residents associations, youth centres, GP practices, local artists and businesses.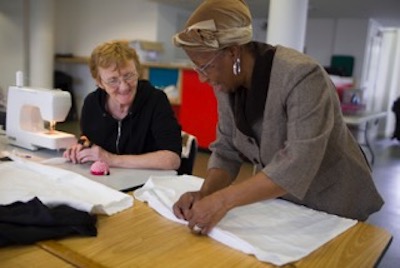 Latest News

Best of luck to Lougborough Farm's original grow leader, Emily who is moving on to life in the country after 9 years of working and growing at the Farm. She will be hugely missed and we wish her all the best.

For women of migrant backgrounds to come together and share food, recipes and stores of home, migration and belonging.
The Platform, 2 Ridgeway Rd, London SW9 7AH. For more information contact Natasha Dyer-Williams +447590024387  

1pm – 4pm This project to improve a neglected corner of Wyck Gardens has been fused by Groundwork. No DIY experience needed, all tools provided.
Latest Events

A month long celebration of architecture & city-making, taking place every June across London. Common Gardens is an event series between Loughborough Farm and South Bank University. Click through to Eventbrite for a day of workshops at the Farm including composting workshop. DIY renewable energy, laughter yoga, Kids planting workshop and DIY.

Passionate about children's play?  LJAG is looking for a volunteer for Grove  Adventure Playground, our magical playground in Gordon Grove, who loves a spreadsheet.  The volunteer's job will be to collect data on registrations (we are going electronic), attendance at our playground and its various projects. Commitment:  around 2 hours a week.  If you would like to come in for a chat please contact [email protected]

LJAG and Father Nature are looking to recruit a volunteer crew happy to turn out regularly to help maintain and beautify the planters along Coldharbour Lane. Get in touch by emailing [email protected] and we will be in touch.