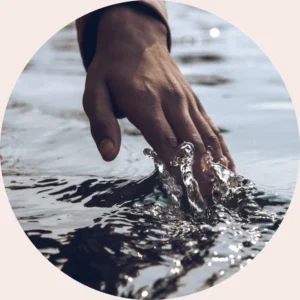 ConsentLab Friday 3rd of March 7-10pm
ConsentLab is an experiential play/workshop to practise the dynamics taught in Somatic Consent.  The evening starts with an introduction and consent games, which leads into the Lab itself; a guided circle structure where people make requests based on consent and agreements. You will learn:
For more information and to book https://lisa-grezo.com/consentlab-london
The Art of Touch and Choice 4th and 5th or March 10am-6pm
You are invited to join an exploration into a system of engagement which guides you to engage with yourself and others on a richer, deeper level.
Practising the engagement system brings you into connection with your feelings and the sensations derived from your sense of touch in a transformative way.
For more information and to book https://lisa-grezo.com/the-art-of-touch-and-choice-londonKind regards 
Ray Mahabir, Artistic Director 
Sunshine International Arts 
P: +44(0)7881571743
https://www.sunshineiarts.co.uk
Reg co # 4544572 Reg Charity # 1119236