Making Loughborough Junction a great place to live and work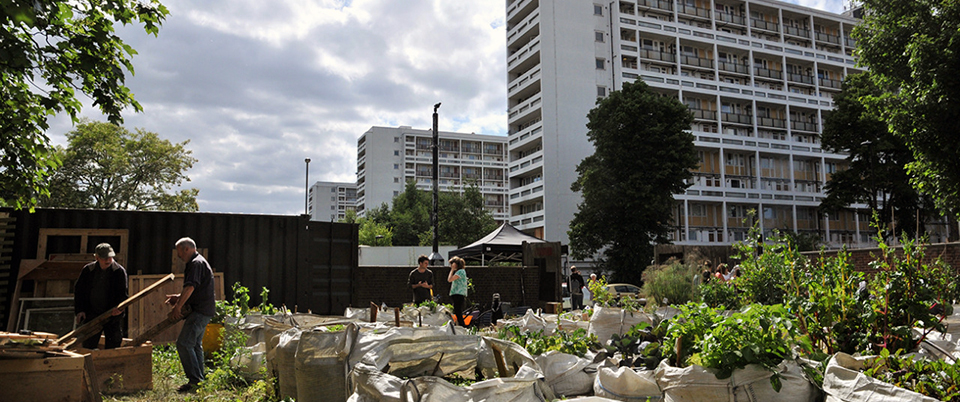 The Loughborough Farm, making Loughborough Junction greener and healthier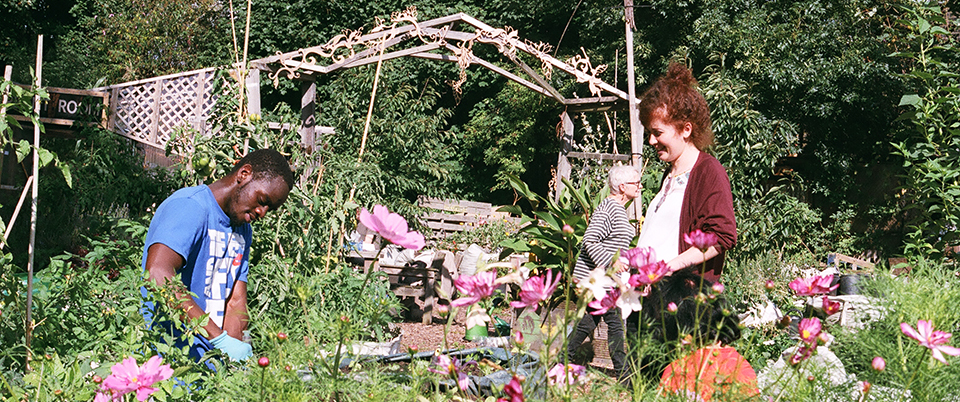 LJAG raised £10,000 to work with young people at Marcus Lipton Youth Centre
Maude & Hazel's Craft Workshops funded by LJAG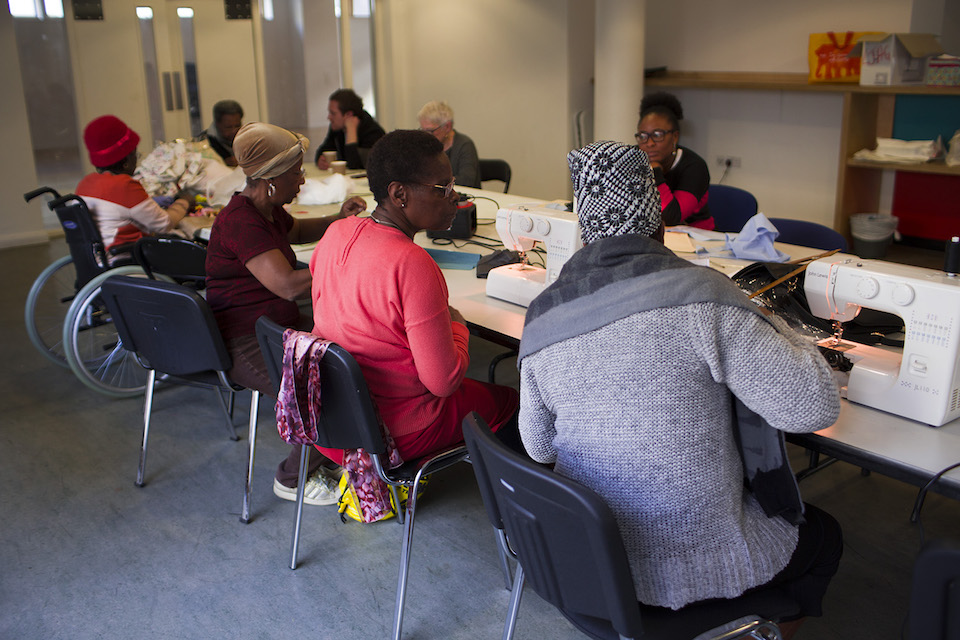 LJAG has raised £330,000 to invest in Loughborough Junction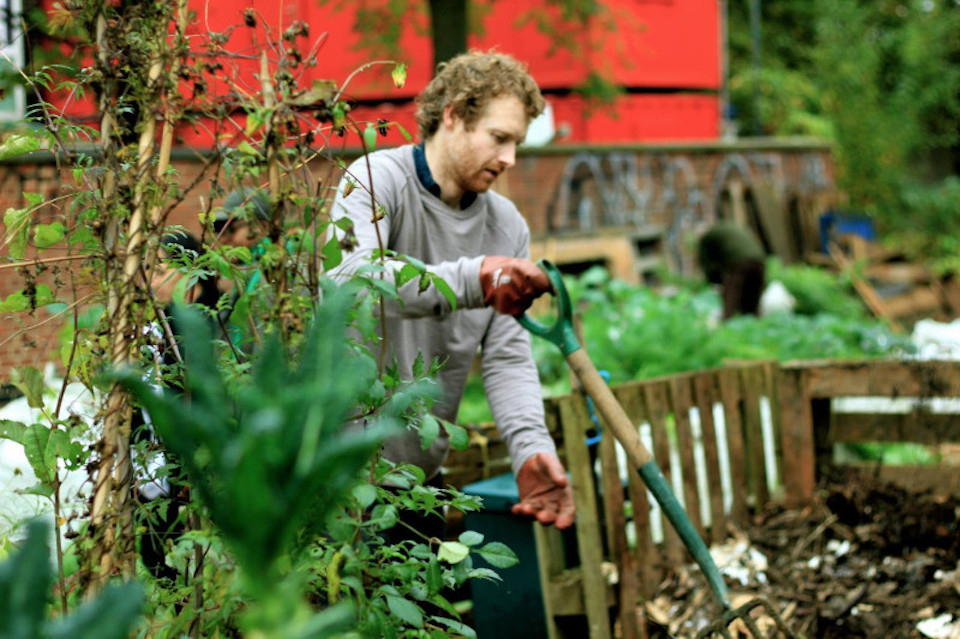 The Loughborough Farm Community Cafe is open on Thursdays and Fridays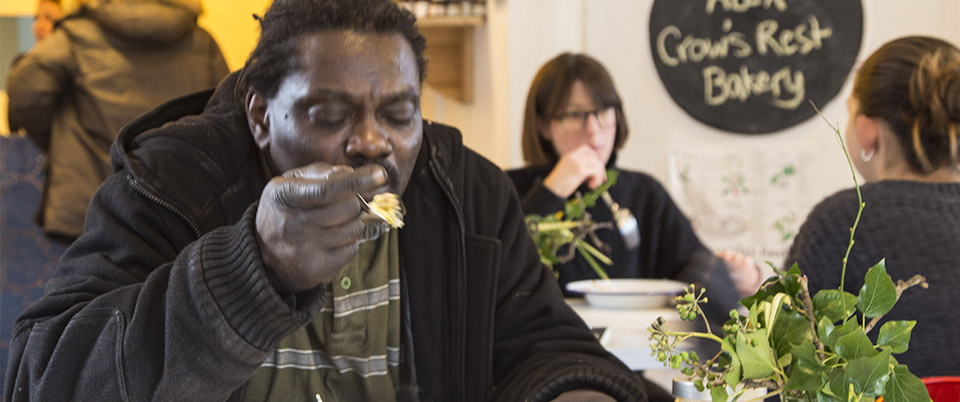 LJAG has brought £3 million public investment into Loughborough Junction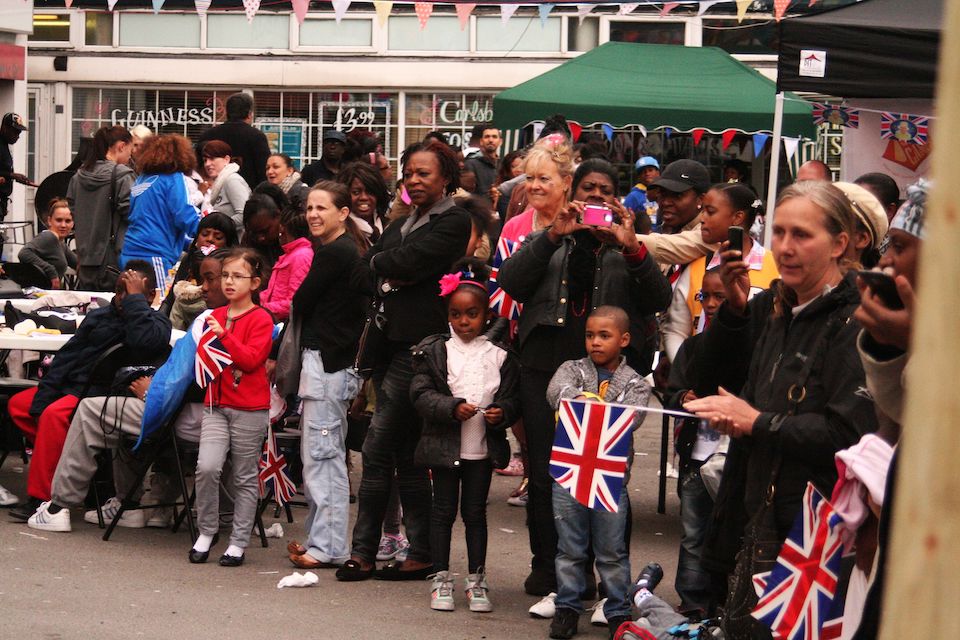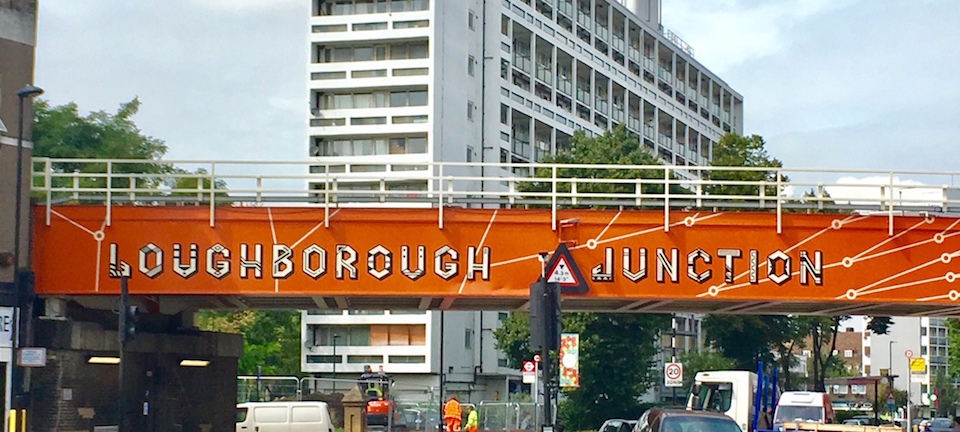 What is LJAG?
The Loughborough Junction Action Group, or LJAG, is an independent group of volunteers who live or work in Loughborough Junction in south-east London. It is our vision to make Loughborough Junction a great place to live and work.
We are a creative bunch who share a passion for our neighbourhood and want to see it thrive even through difficult times. Our projects are designed to bring people together to improve wellbeing and decrease isolation.  We believe that everyone has something to offer and our projects bring opportunities to talk to neighbours, make new friends, learn new skills and develop new ideas.
We work closely with other local organisations including other neighbourhood forums, tenants and residents associations, youth centres, GP practices, local artists and businesses.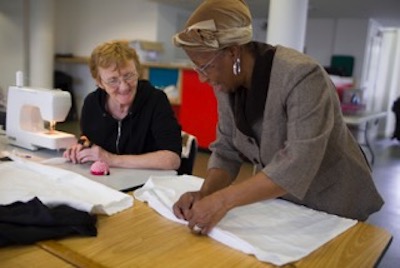 Latest News

Pop, Jazz and Classical featuring guest singers. Informal; a great child and family friendly evening 7-8pm Moorlands Community Centre, 5A Corry Drive, SW9 8QT

Food blogger Mandy @sneakyvegblog will be sharing ideas and recipes for healthy seasonal snacking – to book please contact Helen 07701365551 or email incredibleedibleleap@gmail.com

If you have an idea for a business or project that helps people or supports the environment book a launch session to find out more….You don't need any educational qualifications and there's no scary interview process.
Latest Events

11am – 3pm Fresh farm produce, herbs and Christmas greenery, indoor plants, homemade jams, teas and cakes, local honey, local homemade goods

Winter Social from 6pm on Saturday 8th December @ The Remakery, 51 Lilford Rd, SE5 9HY

Next up in the the free film series, #thecityiswhatwecarefor on Thursday 29 November…food and drink available, all by donation.