Making Loughborough Junction a great place to live and work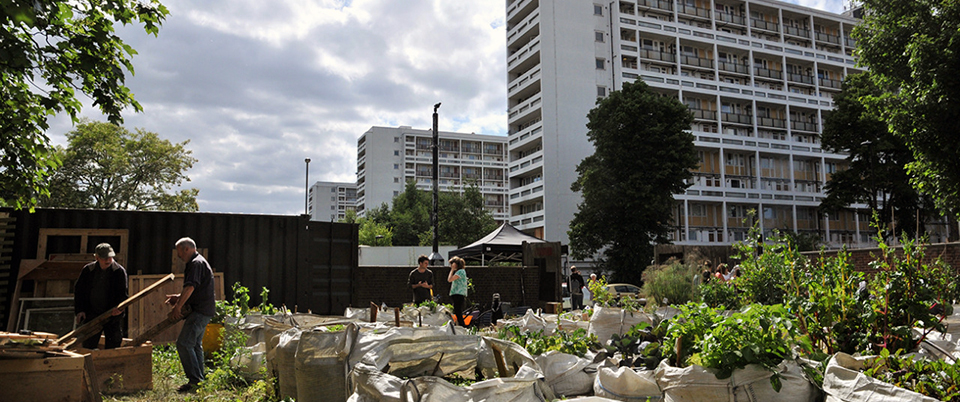 The Loughborough Farm, making Loughborough Junction greener and healthier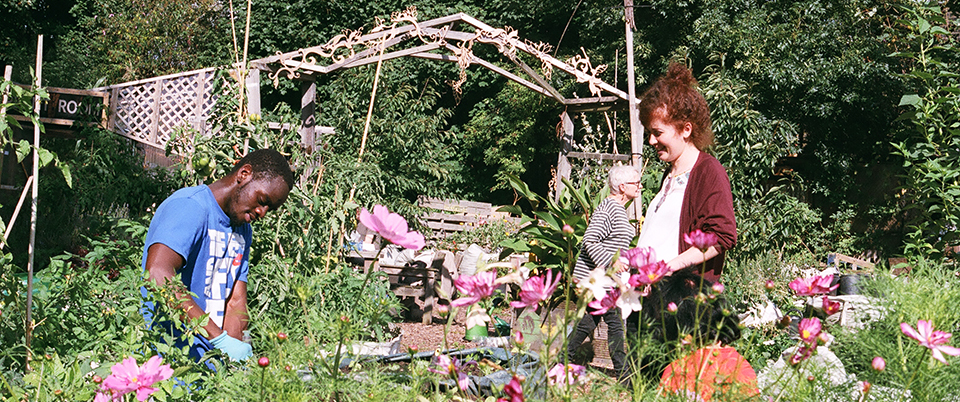 LJAG raised £10,000 to work with young people at Marcus Lipton Youth Centre
Maude & Hazel's Craft Workshops funded by LJAG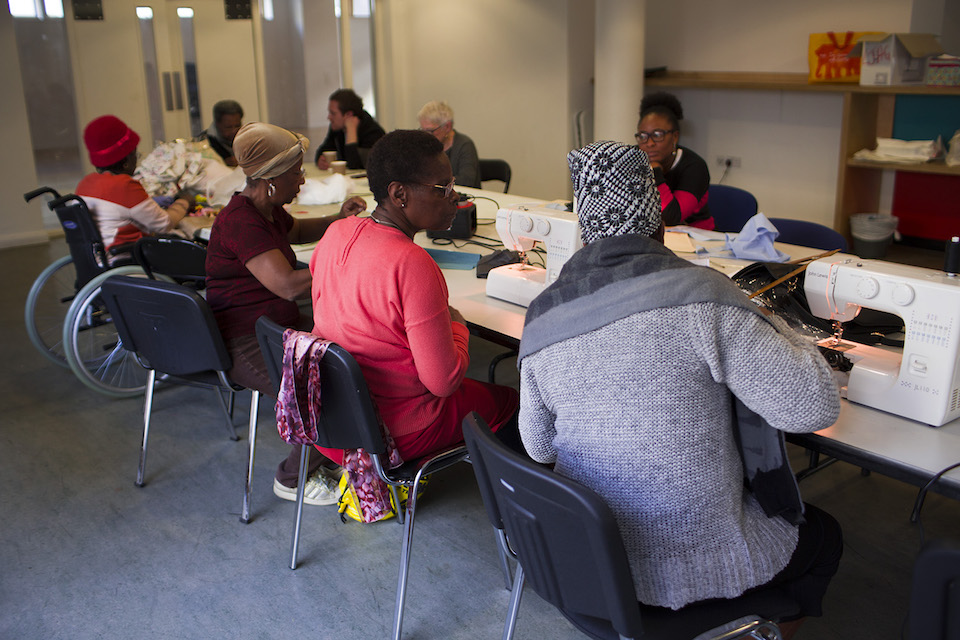 LJAG has raised £330,000 to invest in Loughborough Junction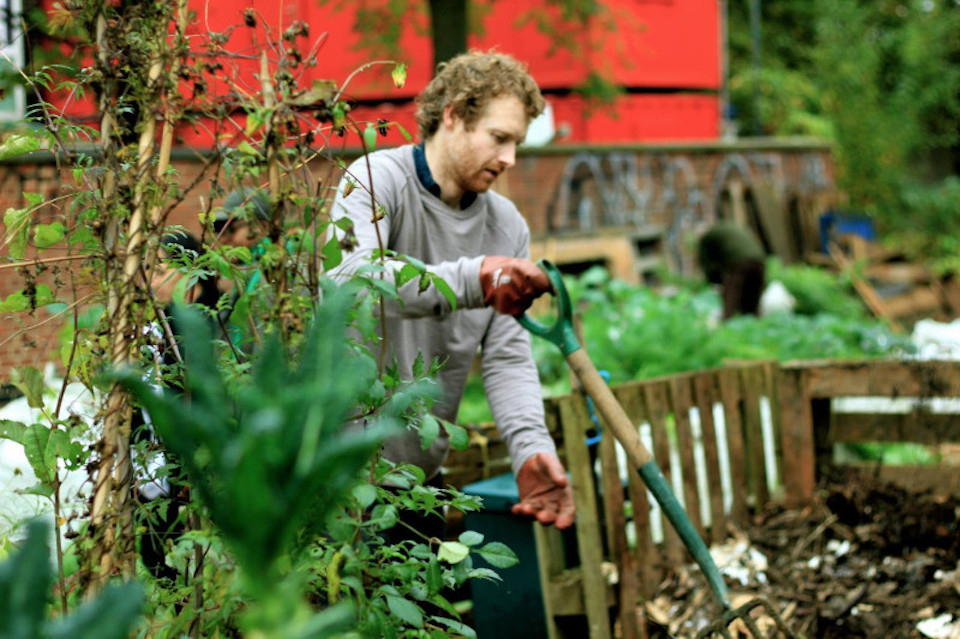 The Loughborough Farm Community Cafe is open on Thursdays and Fridays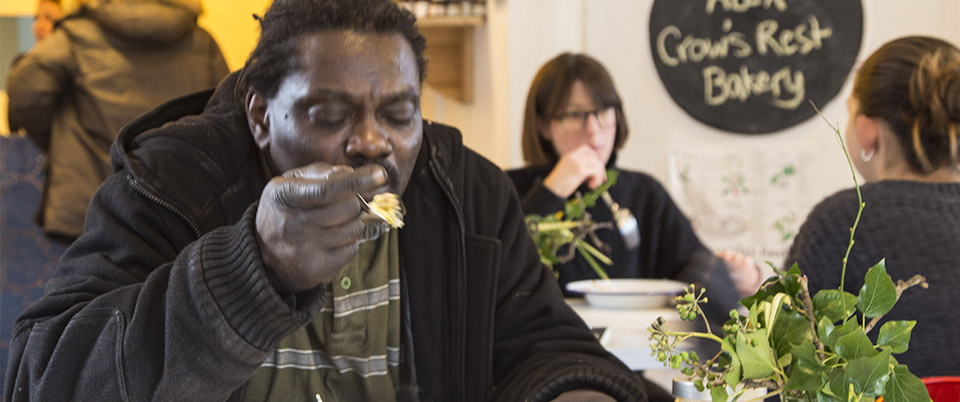 LJAG has brought £3 million public investment into Loughborough Junction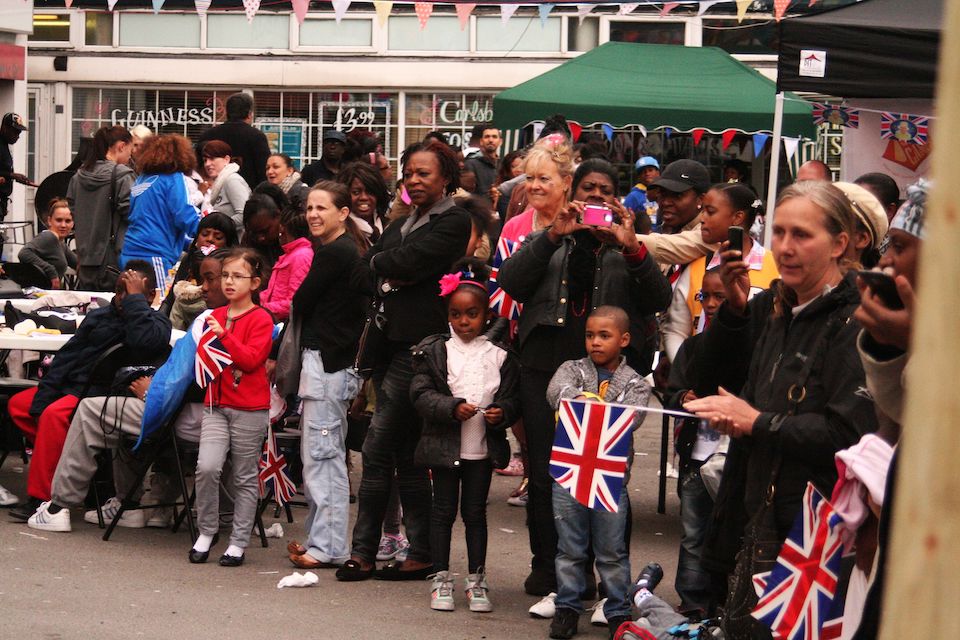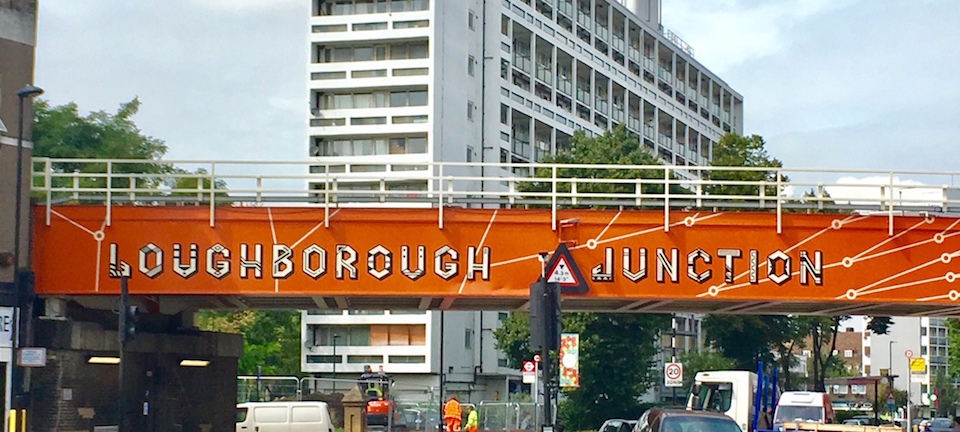 What is LJAG?
The Loughborough Junction Action Group, or LJAG, is an independent group of volunteers who live or work in Loughborough Junction in south-east London. It is our vision to make Loughborough Junction a great place to live and work.
We are a creative bunch who share a passion for our neighbourhood and want to see it thrive even through difficult times. Our projects are designed to bring people together to improve wellbeing and decrease isolation.  We believe that everyone has something to offer and our projects bring opportunities to talk to neighbours, make new friends, learn new skills and develop new ideas.
We work closely with other local organisations including other neighbourhood forums, tenants and residents associations, youth centres, GP practices, local artists and businesses.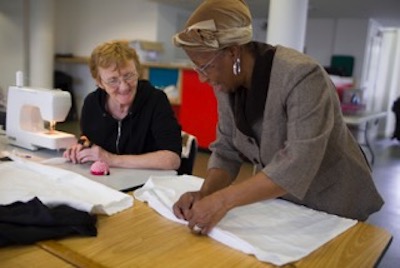 Latest News

Lambeth council has been given funding by the Mayor of London for a Creative Business Zone (CEZ) aimed at getting more people working in the creative industries.

If you would like to discuss the role please ring our chair Anthea Masey on 07799 621 582 or email her at antheamasey@btinternet.com.

There will be funds to improve walking and cycling routes from Loughborough Junction in to Brixton. You can put your ideas and thoughts on an interactive map.
Latest Events

Sports, play and creative workshops, outside cooking, great homemade food, friends, trips out and lots more. Open and free every week day from Monday 22 July to Friday 31 August from 10.30am to 4pm.

3 – 6pm at 514 Ridgway Road, SW9

Hip Hop festival time at the Bandstand in Myatt's field Park, SE5 9PA