Making Loughborough Junction a great place to live and work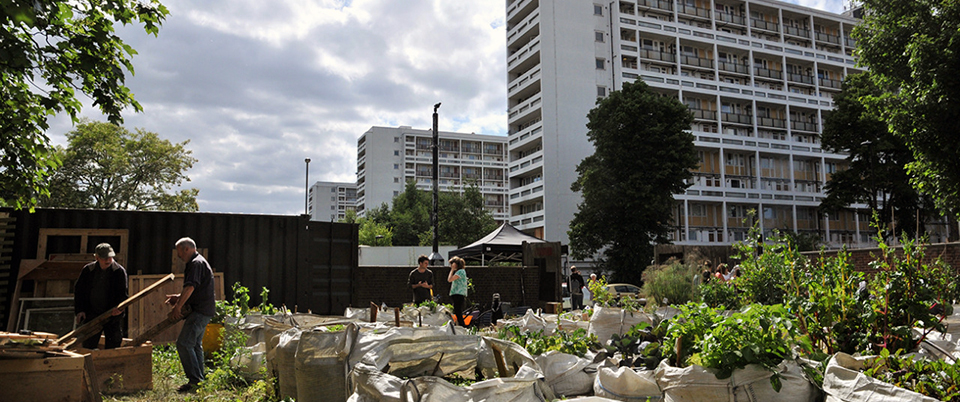 The Loughborough Farm, making Loughborough Junction greener and healthier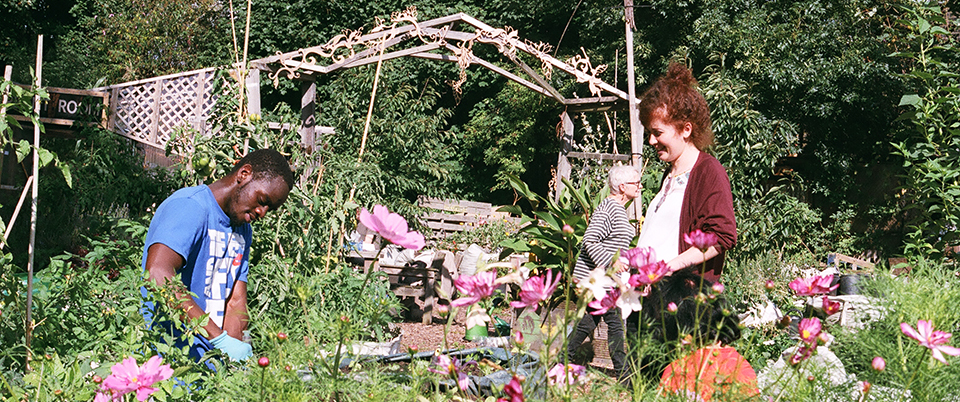 LJAG raised £10,000 to work with young people at Marcus Lipton Youth Centre
Maude & Hazel's Craft Workshops funded by LJAG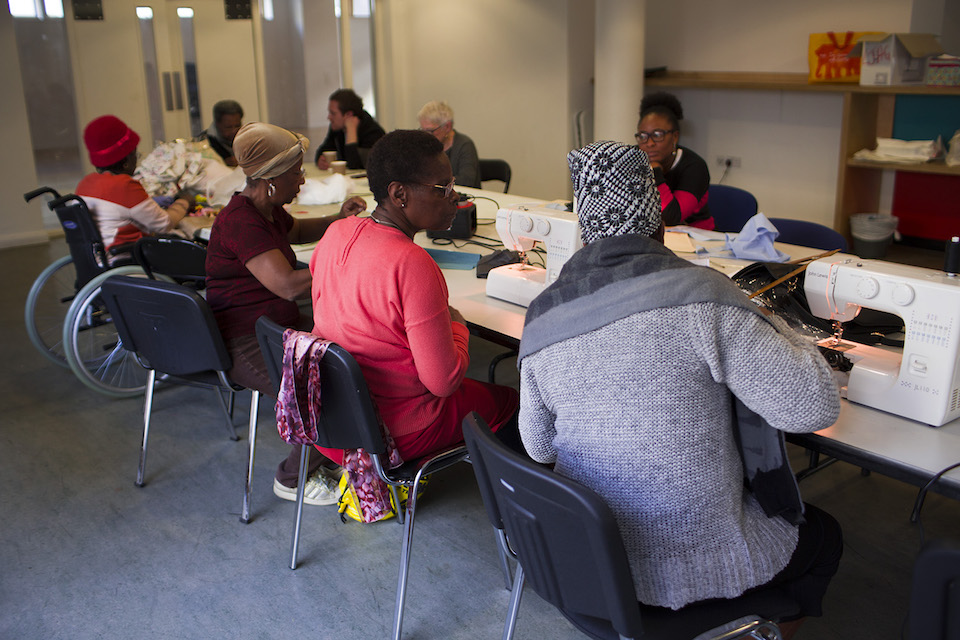 LJAG has raised £330,000 to invest in Loughborough Junction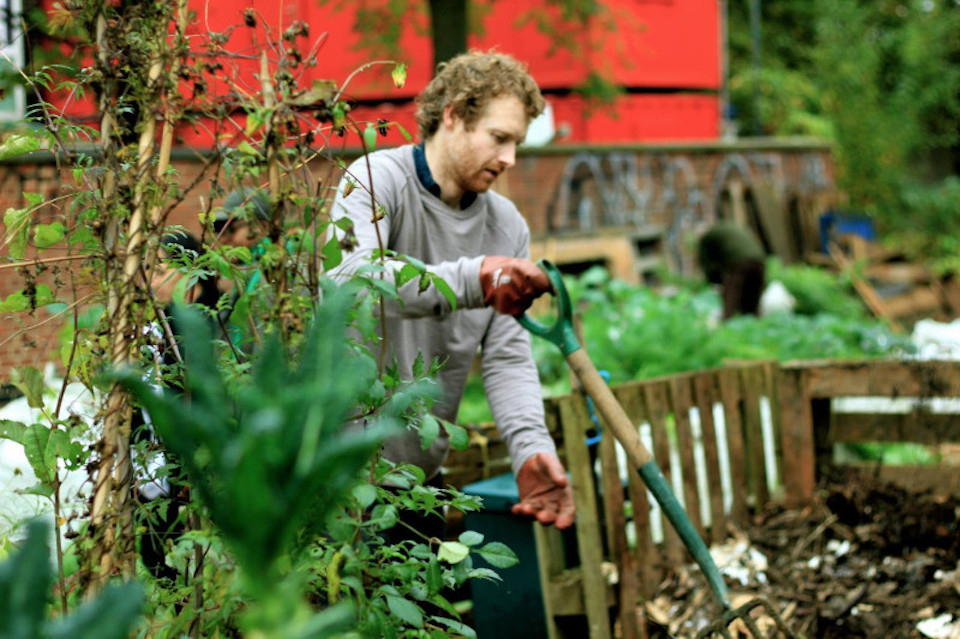 The Loughborough Farm Community Cafe is open on Thursdays and Fridays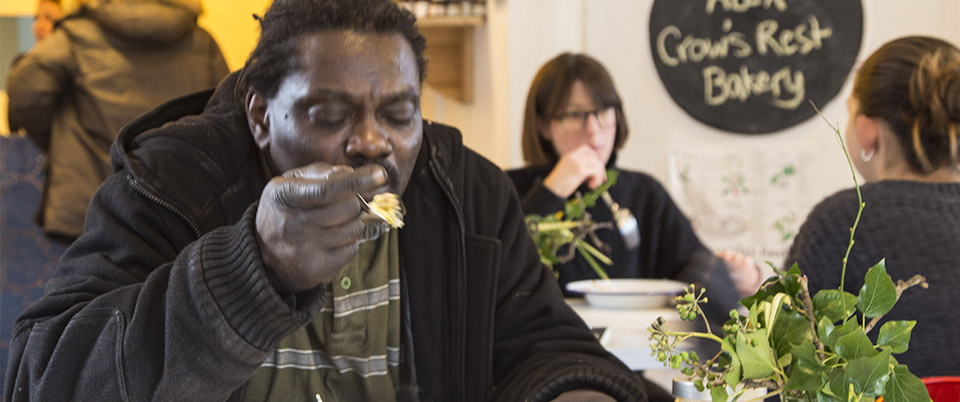 LJAG has brought £3 million public investment into Loughborough Junction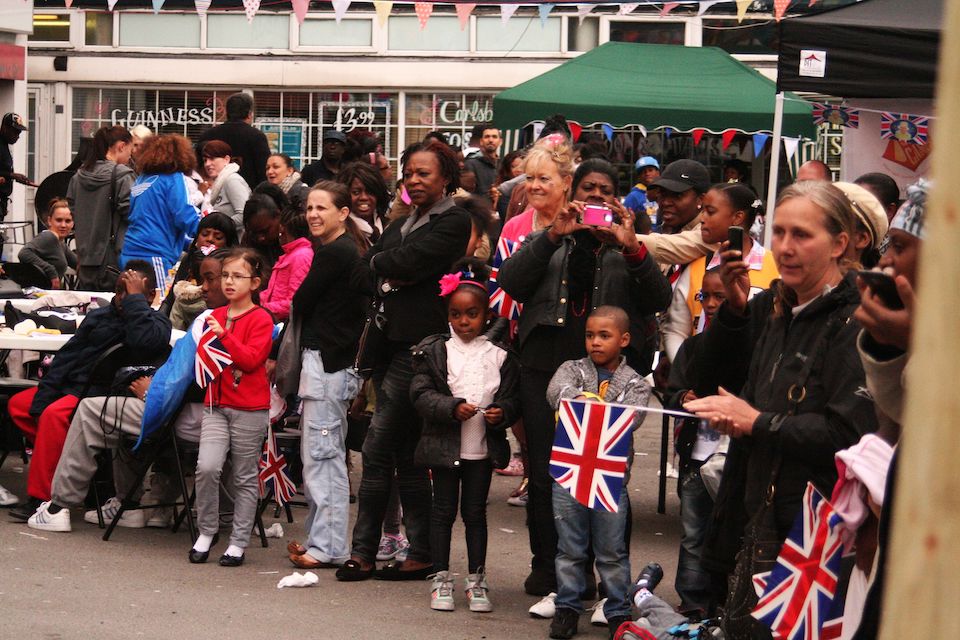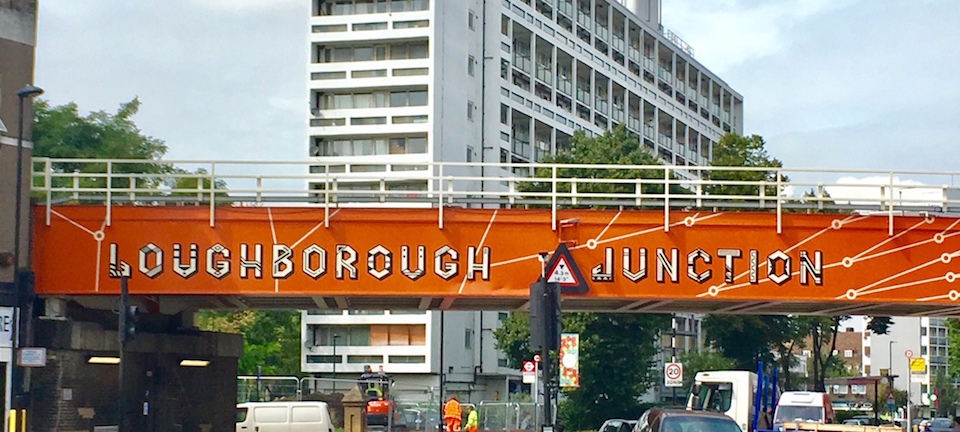 What is LJAG?
The Loughborough Junction Action Group, or LJAG, is an independent group of volunteers who live or work in Loughborough Junction in south-east London. It is our vision to make Loughborough Junction a great place to live and work.
We are a creative bunch who share a passion for our neighbourhood and want to see it thrive even through difficult times. Our projects are designed to bring people together to improve wellbeing and decrease isolation.  We believe that everyone has something to offer and our projects bring opportunities to talk to neighbours, make new friends, learn new skills and develop new ideas.
We work closely with other local organisations including other neighbourhood forums, tenants and residents associations, youth centres, GP practices, local artists and businesses.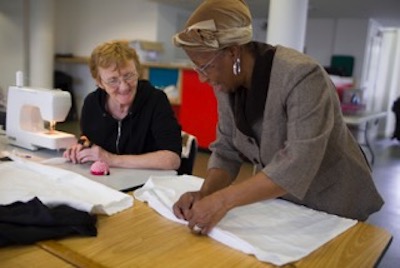 Latest News

For more information get in touch with Zaira@mayproject.org ASAP. Start date 18 May.

Whatever the issue is, come along to the local election meeting – doors open at 6pm, meeting starts at 6.30pm, 2nd May, Myatt's Fields North community centre, Crawshay Road.

The Sunday market starts 20 May for more info come to the bandstand this Saturday 14th April between 11am and 12.30pm or email myattsfieldsmarket.com.
Latest Events

7.15 Arch 504 on Ridgway Road, SW9 7EX
This is a fundraising event for Action for Refugees in Lewisham, all proceeds will be donated to their Helping Hands Allotment Project.

3, 4, and 5 April, 1-4pm at Brixton Community Base, Talma Road, SW2 1AS

2-6pm at Marcus Lipton Centre, Minet Road, SW9 7UH. For more information, or to make suggestions and get involved email louhgboroughtra@gmail.com